Welcome to Montage Media Films, where we specialize in creating high-quality, compelling videos that help our clients promote their products and services.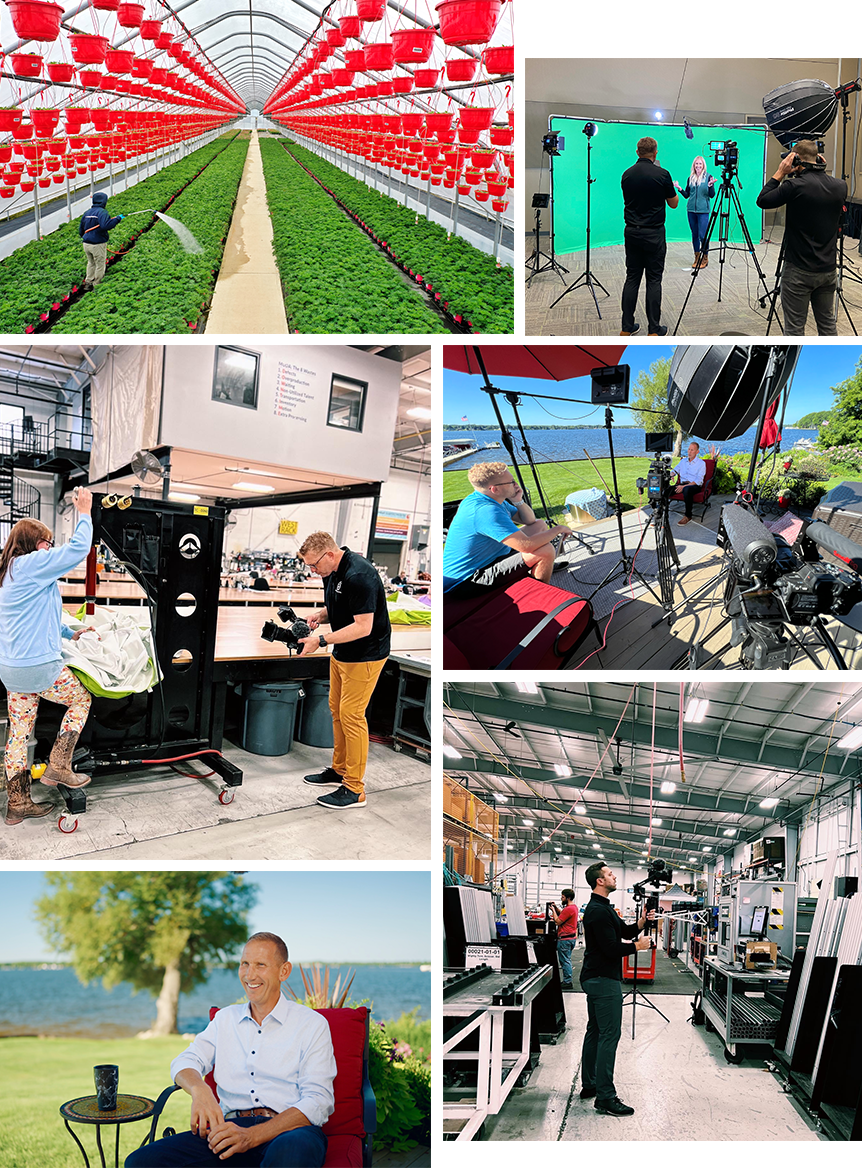 Our team of experienced professionals understands the power of video marketing, and we're dedicated to helping our clients achieve their marketing goals through the use of video. We work closely with you to understand your target audience and craft a video that speaks directly to them.
Whether you're looking to create a TV commercial, drone video, online ad, or promotional video, we have the skills and expertise to help you achieve your goals. Our team uses state-of-the-art equipment and advanced techniques to create videos that are visually stunning, engaging, and effective.
We take pride in our work and are committed to delivering exceptional service. We work closely with our clients to ensure that every aspect of the video production process is seamless and stress-free. Our goal is to deliver a video that accurately represents your brand and effectively communicates your message.
At Montage Media, we understand the importance of creating a video that stands out from the competition. We take the time to understand your brand and your audience, And we use our expertise to create a video that is tailored to your specific needs.
Take a look at our portfolio to see some of our best work and get inspired for your own project. Contact us today to learn more about our services and how we can help you achieve your marketing goals. Let us help you tell your story and take your business to the next level.